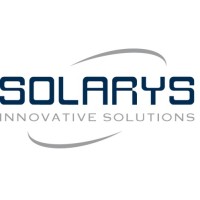 Over 100,000 kWp developed Among which the photovoltaic park of Malalbergo, with a nominal power of 10,500.38 kWp which represents today the largest photovoltaic installation of Tuscany and one of the few in Italy connected to the distribution network national through a substation of dedicated HV / MV transformation.
Over 350 systems built, The perfect synergy and complementarity on which Solarys was founded have allowed the company over the years to increase its presence on the market, both with reference to the turnkey micro and macro systems, that in relation to the development of large power plants from renewable source.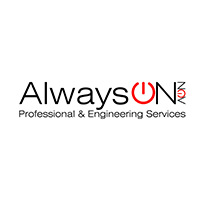 A company of structural, civil, electrical, electronic and telecommunications engineers, as well as architects and surveyors.
These professional profiles work along professionals figures such as construction, planning, program design supervision and control managers, building managers and specialists in safety on planning and execution.
Accountants, lawyers  and agents for Merger & Acquisition activities complete the AON team.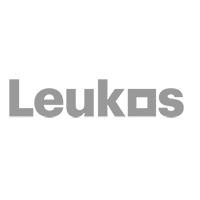 Leukos is a mixed stable or specialized consortium in design, construction, services, which proposes itself as General Contractor for clients in the public and private sector. The construction division counts companies throughout the national territory that contribute with their specializations to the formation of the SOA certificate, the engineering division includes companies specialized in: architecture, urban planning, plant engineering.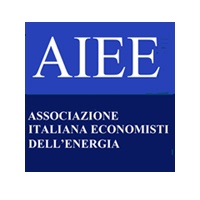 AIEE a non-profit professional organization, the Italian affiliate of the International Association for Energy Economics – IAEE, an interdisciplinary forum for the exchange of ideas and experiences among energy experts. It acts as an independent consulting organization providing a broad contribution in the field of energy economics, policymaking and economic theory. It also provides a means of professional communication and exchange to the Italian institutions in supporting them through meetings and joint initiatives.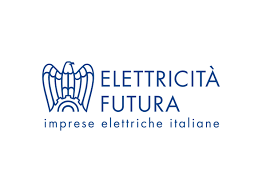 Elettricità Futura is the main association in the Italian electricity world, representing and protecting the many small and large companies operating in the sector.
Elettricità Futura collaborates with international institutions and organisations to bring the voice of the Italian electricity sector to Europe. We are member of key associations at European and international level.